About Austco
Austco is a global manufacturer of Nurse Call Systems and Clinical Communications Solutions for hospitals and aged-care facilities.
Three decades of nurse call leadership
Established in Perth, Australia in 1986, Austco builds the most advanced nurse call and clinical communications technology in the world.
Austco has grown to over 5000 installations in more than 60 countries. We've built a reputation for durable hardware, software-driven innovation, and excellence in customer service.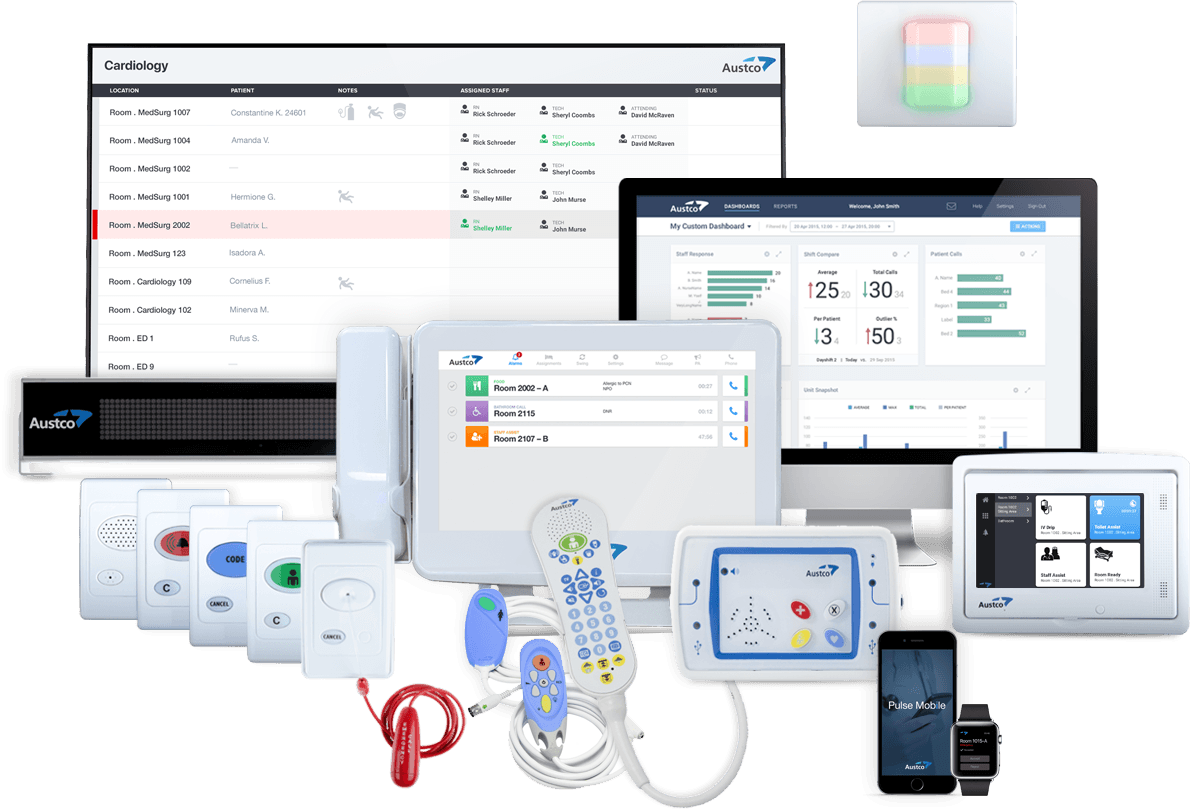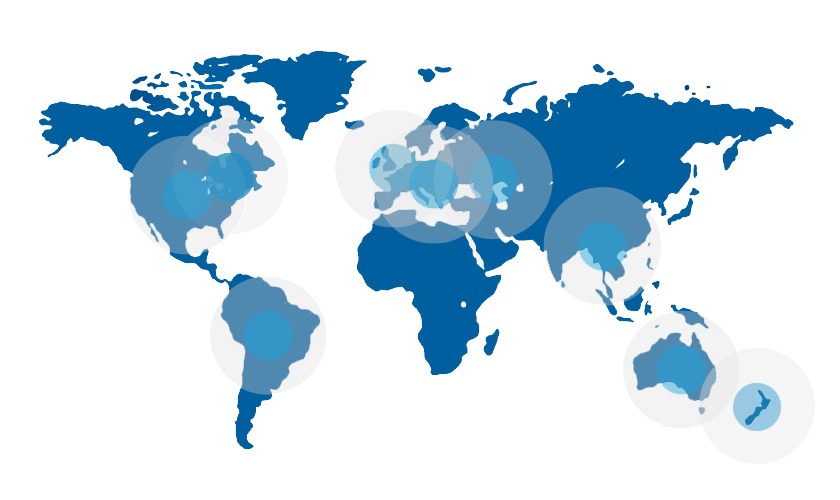 Global presence, local service
Austco's global headquarters, product manufacturing and R&D, are located in Dallas, Texas USA. Austco also maintains offices in Australia, Canada, New Zealand, Singapore, the UK, and Latin America.
In addition to our worldwide staff, Austco utilizes an extensive network of partners and resellers spanning over 60 countries and supporting thousands of installations.
We also offer global support teams in both the eastern and western hemispheres.
Designed for nurses, by nurses
Austco involves healthcare staff of all levels in the design process, ensuring the products meet the requirements of nurses, patients and healthcare administrators. Austco products are engineered for superior reliability, durability and esthetics.
Austco's investment in R&D results in industry-leading, innovative products, and lower cost of ownership due to longevity and ease of support.
Interoperable, by design
Our philosophy is to integrate with any system our clients require. Our web services API ensures we can import and export data from other systems using standard communication protocols, with no middleware required.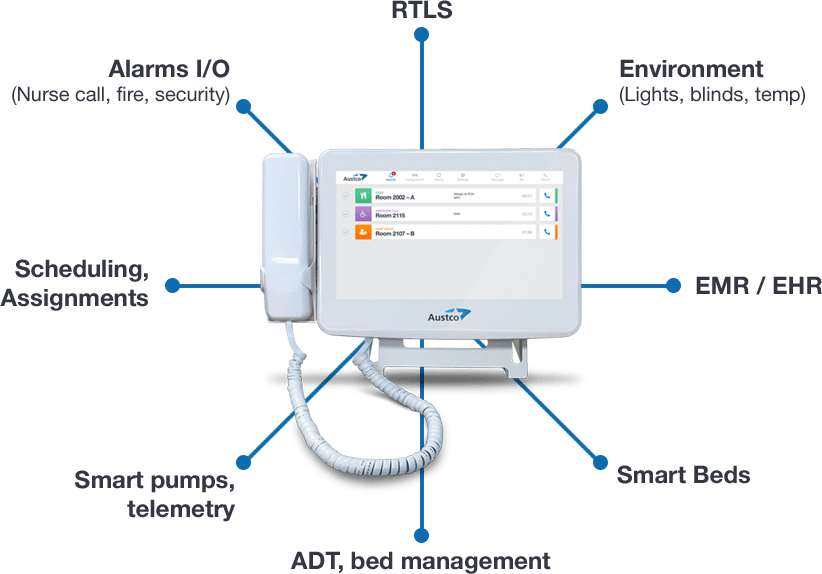 Mission
Our mission is to create a better care environment and transform the way information is exchanged, to the benefit of healthcare stakeholders, the business, staff, and those to whom they have a duty of care.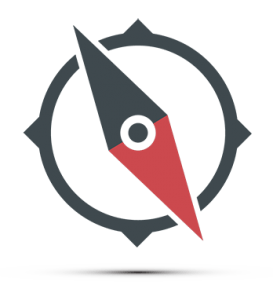 Austco Healthcare Ltd. (formerly Azure Healthcare Ltd.)
Austco is a wholly-owned subsidiary of Austco Healthcare Ltd (ASX-AHC), headquartered in Melbourne, Australia.