Solutions to Common Healthcare Challenges
Alarm Fatigue
Austco ensures that specific calls are assigned directly to a staff member via voice, SMS, or mobile, instead of overhead paging.
Tacera can route alarms from a variety of devices – including pumps, ventilators, and beds – directly to the appropriate caregiver, significantly reducing overhead alarms.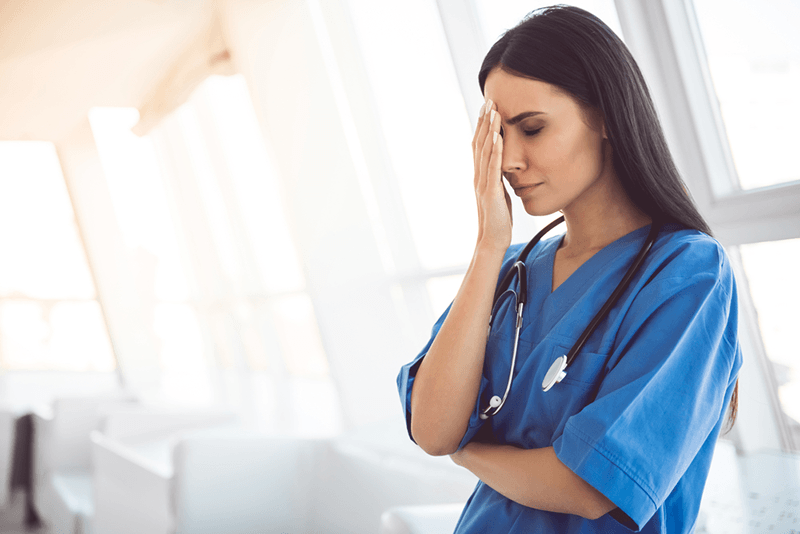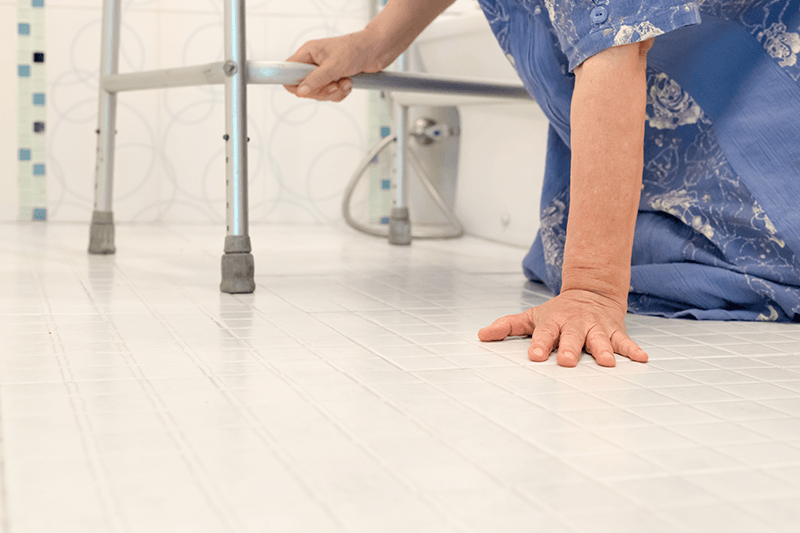 Fall Prevention
Austco bed call points connect to bed mats and other sensing devices which allows instant notification when a patient or resident leaves their bed.
Additionally, Austco integrates directly with smart beds to route bed exit alarms, rail position, head angle changes, and brake status alerts.
Infection Control
Austco buttons are manufactured from silicone rubber with an anti-bacterial additive for improved infection control.
To avoid accidental alarms during cleaning, Austco call points incorporate a cleaning mode. The cleaning time and date is logged on the central server, providing an important audit trail for infection control compliance.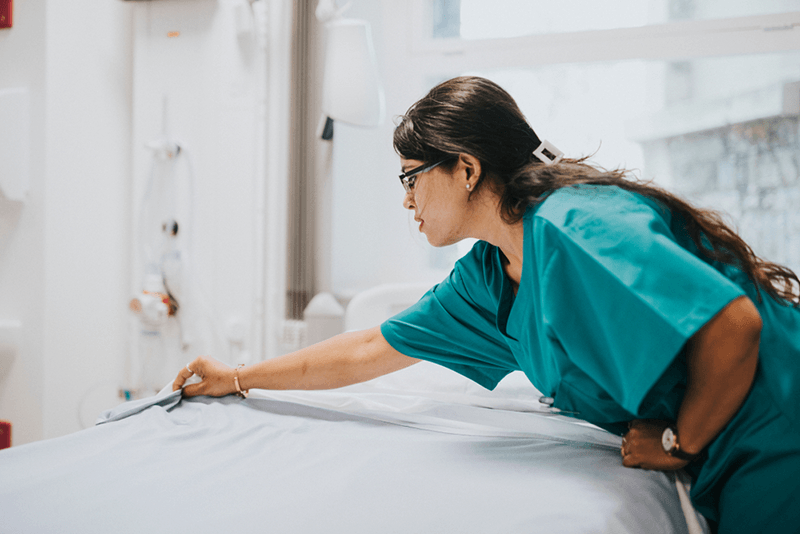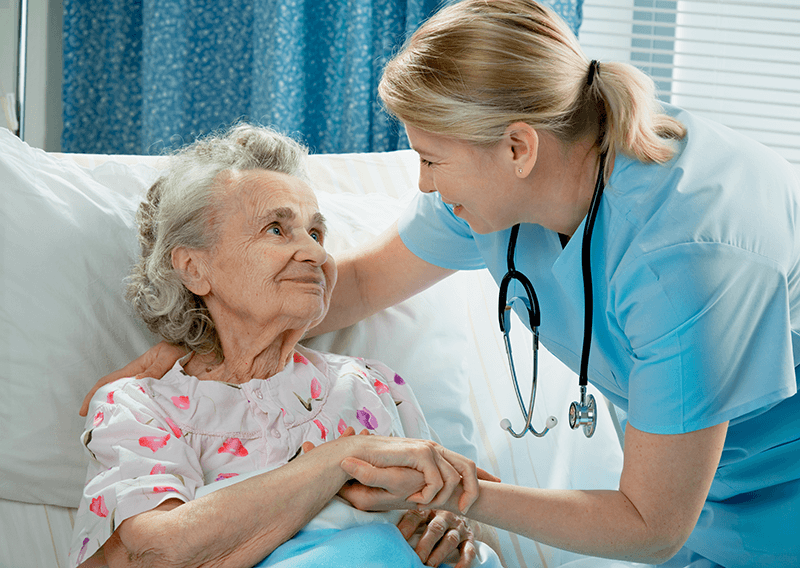 Dementia Care
Austco provides several non-intrusive devices to monitor patients. Austco integrates with tracking devices that alert carers if patients accidentally wander off the ward or unit.
Austco provides behavior pattern controllers that establish a resident's typical behavioral pattern and alert staff to anticipate occasions when the resident may display non-typical behavior. Early detection of non-typical behaviour can prevent falls, stitches and the need for other emergency medical care.
Streamlined Communication
Austco solutions can improve communication which helps healthcare facilities to optimize resources, resulting in cutting costs and increased revenue.
Create workflow buttons and profiles that mirror your facility's processes. Light the over-door light when staff are present, or route calls to EVS or rapid response teams directly to their mobile devices.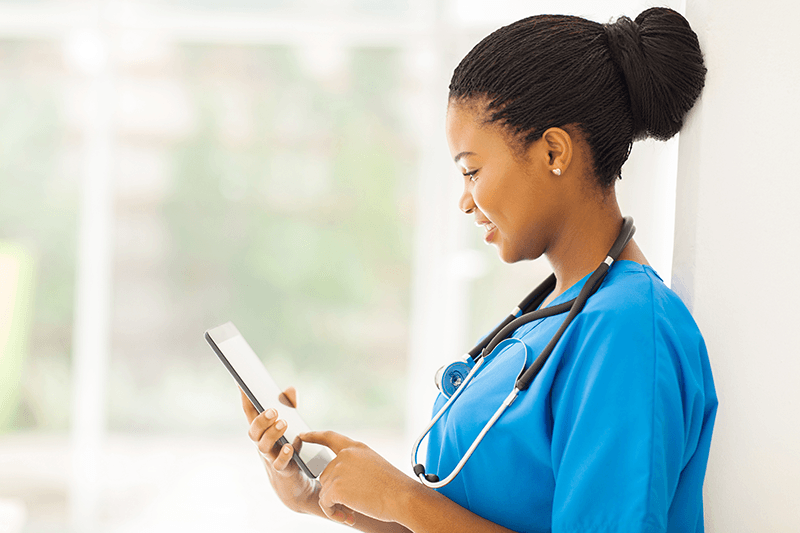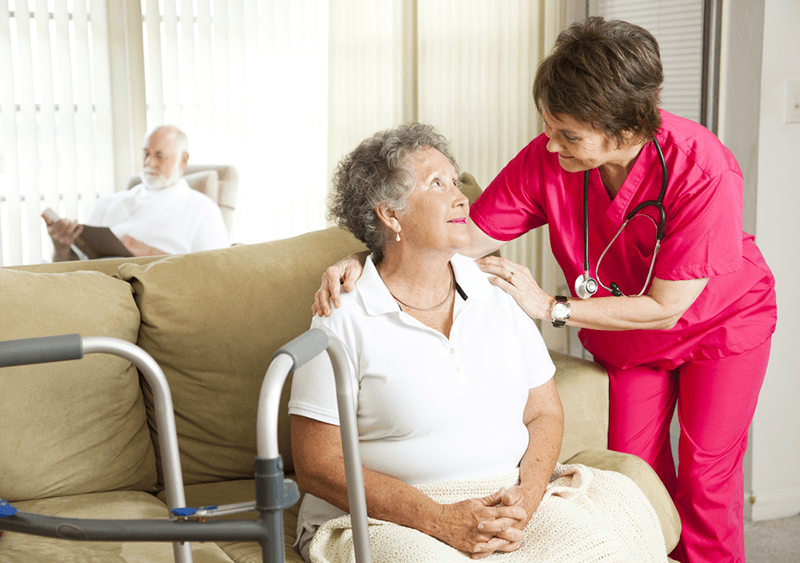 Social Isolation
Austco provides integration with infotainment technologies that offer entertainment (Pay TV, films on demand) and access to social media tools such as Facebook, Skype etc.
Providing patients and residents with improved entertainment can improve their quality of life  by reducing the feeling of social isolation which patients in aged care facilities and long-term patients at a hospital can experience.
How can a nurse call system improve patient satisfaction?
The topics covered in most patient surveys – communication with staff, pain management, staff responsiveness, noise levels, cleanliness, understanding conditions and treatments – are of interest to any hospital or healthcare organization globally.
Get More Information
Contact Austco for more information about how our products solve your facility's challenges.