Tacera Pulse
A software platform that provides powerful business intelligence solutions, direct integrations with clinical systems, and Austco's latest apps and packages.
Pulse Mobile
A native app that allows staff to manage alarms and remote control the nurse call system.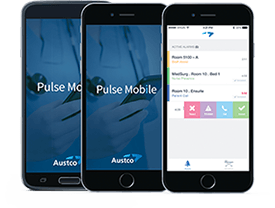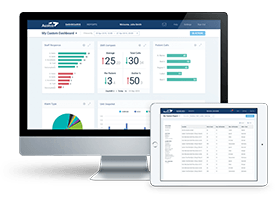 Pulse Reports
Powerful analytics tools providing clinical leadership actionable intelligence and insights.
Pulse Web Services (API)
An open API for the nurse call system. It allows Tacera to integrate with other clinical systems with no middleware required.